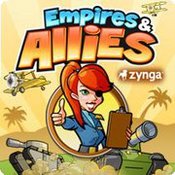 As the top site for video game cheats and codes, as well as hints, tips, and guides, we're always working to make more help available for video game players.  Since adding Facebook games to our supported platforms a few years ago, we've become the #1 provider for game help – and we don't charge you!
This week we added some more video games, including:
Help Us Help You – Submit Your Tips!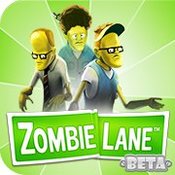 What we really want is some of YOUR comments. If you have a trick, tip, or cheat, let us know!  You can help out other players and become famous! Isn't that what being social is all about. So go to the cheats pages for the games you ROCK at, and submit your tips, tricks and best advice, and get yourself some karma too!